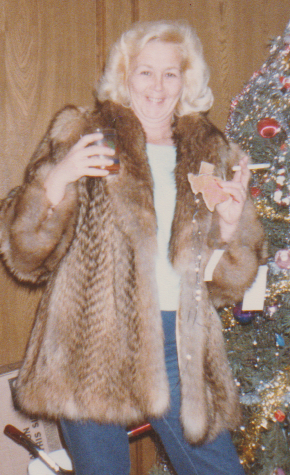 Ilene Phyllis Tawyea 77, of Webster, Texas gracefully traveled home on November 18 ,2017, after a long battle of illness and pain. She left in peace at her home a lady, mother, wife, daughter and sister.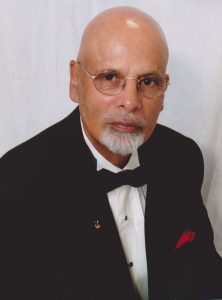 Charanjit "Channi" Bains, 82, passed away on November 14, 2017 in Houston, TX. He was born on December 15, 1934 in India.
Channi is survived by...
more