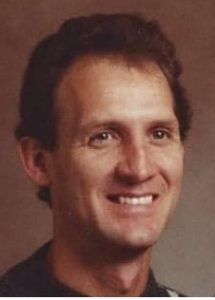 On Sunday, April 18, 2021, Thomas Clarence "Bud" Guthrie, loving father and grandfather, passed away from a heart attack at his home in Seabrook, Texas, at age 70.
He was born April 7, 1951, in  Elk City, Oklahoma, to John and Dora Guthrie....
more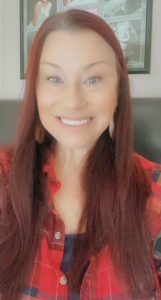 Shannon Marie Nosek, 42, passed away in her sleep on April 21, 2021 at her home in Webster, TX.  She was born on August 5, 1978 in Toledo, OH to Richard E. Nosek and Marie K. (Titchnell). Shannon is survived by her children,...
more