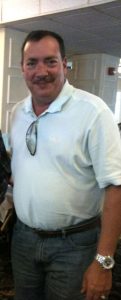 Daniel Ari Glenn, 60, passed away the evening of July 28th, 2022, in Seabrook Texas of kidney cancer. He was born on July 6th, 1962, in Berlin Germany to Curtis and Gythe Glenn. The family moved to Great Falls, Virginia when he...
more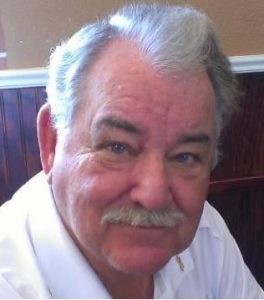 Don James Daigle, 80, passed away on Monday, July 11, 2022, in Houston, Texas.  He was born on October 30, 1941, in Port Arthur, Texas, to Olden and Nina (Hebert) Daigle. Don is survived by his daughter, Cindi Pettit and her husband, Ron; his sons, Don Alan...
more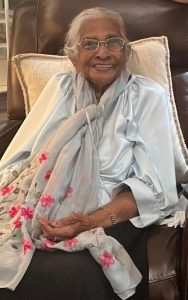 Aurelia Erin Marcia Wickramasinghe (Mimi), beloved wife of Late Hector S. Wickramasinghe, passed away on July 9, 2022, in Nassau Bay, Texas. She was born on July 15, 1926, in Moratuwa, Sri Lanka to Henry Marcus and Aurelia Peiris. She was the...
more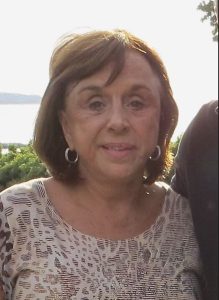 Our beloved mother and grandmother, Ann Jordan, passed away peacefully at her home on July 6, 2022, in Friendswood, Texas. She was born on March 10, 1946, in Lowell, Massachusetts. Ann is survived by her son, Jeremy Jordan and wife Kristine, and...
more