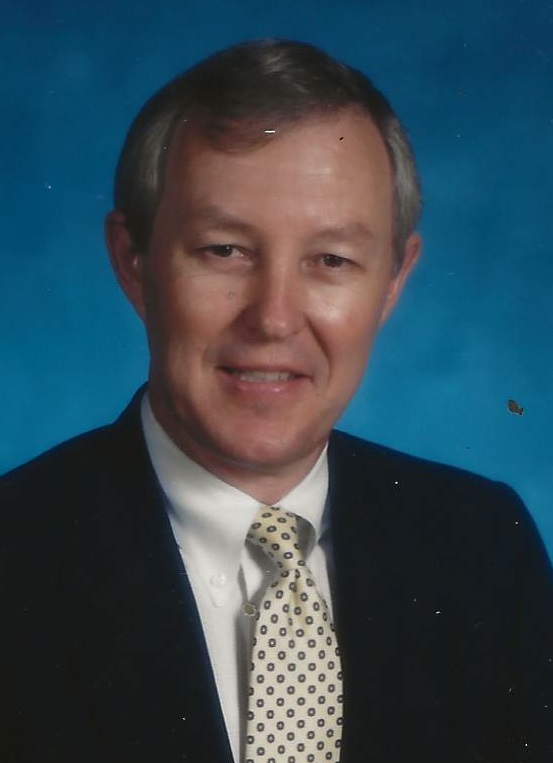 Tommy Joe Wiseman passed away on Tuesday, April 27, 2021 in Webster, Texas at the age of 79.
Born on December 12, 1941 in Jefferson, Texas to Thomas and Eura Wiseman.
Joe enjoyed gardening, collecting Indian artifacts and traveling to West Texas.
He was employed by CCISD for forty years and retired in 2005.  He began his career in education at LaVace Stewart Elementary where he taught sixth grade. He also taught at Whitcomb Elementary before moving to Seabrook Intermediate.  Joe was principal of McWhirter Elementary until moving to League  City and opening League City Intermediate.
He was also honored to open North Pointe Elementary as its first Principal.
Joe is survived by his wife of 53 years Pamala, daughter Holly Williams and husband Ty Williams, granddaughter Avery Aryn Williams and Tanner Joe Williams.
He preceded in death by his parents, Eura and Tom, his twin sister Ann Wiseman Graham, and mother and father-in-law Beatrice and Bob Morris, who thought of him as a son, and stepfather Jack Nesbitt.
The Family will receive friends on Sunday, May 2, 2021 from 2-5pm with a Ceremony at 4:00pm at Crowder Funeral Home, 1645 East Main, League City, Texas 77573 with Pastor Robert Phillips presiding.
A interment will follow on Monday, May 3, 2021 at 11:00 AM at Forest Park East in Webster.
Memorials can made to the American Cancer Society, American Diabetes Association, or the Charity of your choice.
To view the ceremony online, please log on to: