John Ernest Eschberger, Jr.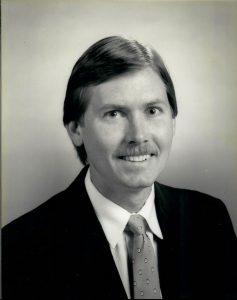 John Ernest Eschberger, Jr, 75, of Seabrook, Texas, passed away on September 9, 2021 after a long battle with cancer.
He was born July 3, 1946 in Houston, Texas, to John Ernest Eschberger, Sr and Irene Medack (Eschberger) Larcher.
He is survived by his wife of over 40 years, Johanna; son John Eschberger, III, stepdaughter, Jennifer Korb, grandchildren Misty Korb and Kayley Korb, and great-grandchildren Amelia Moreno and Keagan Moreno, as well as sisters, Carol Ann Davis and Sandra Kay Lieber, and several nieces and nephews.
He was a loving husband and father.
He was preceded in death by his father John Eschberger, Sr (1960) and Irene Larcher (2008).
He had an overwhelming passion, from an early age, for fast cars and fast boats.  He built and raced jet boats in his early 20's and continued that passion expanding to larger boats in a family setting well into his 60's.  He also built fast cars and always had some type of fast family car.
After working in boating supplies and a short stint in banking, he started his own business in commercial real estate in 1988 concentrating on commercial property management, retiring in 2019.
A gathering of family and close friends will be held later this year to celebrate his life.  He has asked that his ashes be distributed in the ocean.