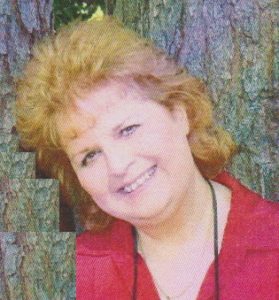 Deborah Ann Burke, aged 66, passed away on June 21, 2019 in Webster, Texas. She was born on January 16, 1953 in Huntsville, Texas to Delton Weir and Edith Davis-Weir.
Deborah is survived by her husband, of 34 years, Charlie Burke, father Delton, her two half-sisters Deidre Black and Stephanie Averill, and numerous family and friends who mourn her passing. She was preceded in death by her mother Edith, sister Pamela Rexrode, and her stepdaughter Gina Burke.
Deborah was salutatorian of her high school class at Northwest Academy in Houston. She earned her Bachelor of Arts degree in English from the University of Houston and Master of Arts degree in English/Education from Rice University and was a longtime employee of Air Liquide.
Deborah had a warm place in her heart for animals and housed many rescue pets. She also loved celebrating the holidays with cards, gifts, food and decorations.
Deborah will be laid to rest in Bald Prairie, Texas near her mother, sister and grandparents.
A memorial service will be held on Sunday, June 23, 2019 at 2:00 PM at Crowder Funeral Home, 111 East Medical Center Blvd., Webster, TX 77598.