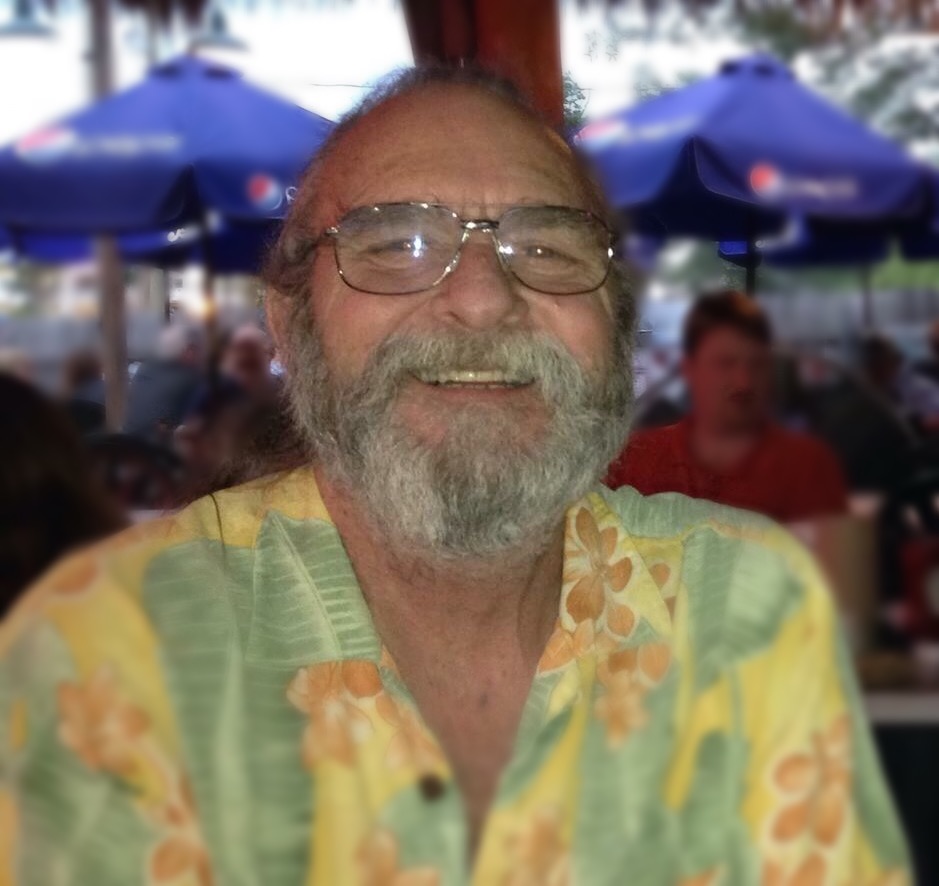 Artie P. Yates III passed away on Thursday, May 11, 2017 in Iola, Texas at the age of 67. He was born to Artie P. Yates, Jr. and Geneva Dot Weathers Yates in Houston, Texas on June 19, 1949.
Artie spent his early years in Houston, Texas City, Lubbock, Levelland and Abilene. He graduated from Abilene High school in 1967 and attended Abilene Christian University before serving with the U.S. Navy Seabees in Da Nang, Vietnam and Guantanamo Bay, Cuba as an equipment operator. He spent years working in the field of environmental testing before a battle with cancer forced his retirement.
After overcoming cancer, Artie was living his dream on his acres in Iola, Texas. He spent his days enjoying watching the wildlife that surrounded him whether it be deer, wild boar, rabbits or beautiful birds and sharing his sightings with family and friends. His last days were filled with joy, peace and comfort as he communed with God and rested in His loving arms.
Artie was preceded in death by his father Artie P. Yates, Jr., and nephew Jeric Taylor Hopkins. He is survived by his mother Geneva Dot Yates; son, Brian Yates and wife Shannon and Marissa and Cody; his daughter, Emily Garcia and husband Mike and Tyson and Weston; sister, Karen Hopkins; and nieces, nephews and cousins.
A memorial service and celebration of Artie's life will be held on his birthday, Monday, June 19, 2017 at 10:00 in the Houston National Cemetery.