William "Bill" Alan Pollard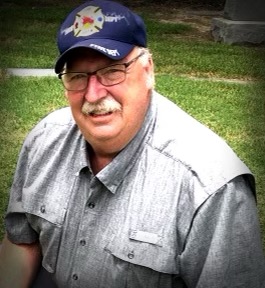 William "Bill" Alan Pollard, 65, a resident of Texas City, TX for 43 years, passed away August 17, 2021 in Webster, TX.  Bill was born July 27, 1956 in Texas City, TX to Ellen and Warren Pollard. Bill retired from the Houston Fire Department after 38 1/2 years of service, was a member of the Hitchcock Volunteer Fire Department, and beloved brother and participant to so many other departments including Santa Fe, La Marque, Southeast, Forest Bend and Friendswood. He was devoted to teach firefighters from around the state at the TEEKS Fire Training Academy in College Station, TX, Galveston County Field Days, and Harris County Field Days.
He is preceded in death by his parents.
He leaves behind his wife of 44 years, Norma Kay Pollard; daughter, Erin Pollard, husband Jacob Williams; sons: Ryan Pollard, wife Katie, and Reagen Pollard, wife Crystal; grandchildren: Caeden Pollard, T.J. Campbell, Phoenix Levanne, Abbie Pollard, Drake Pollard, Brody Pollard, and Hugh Pollard; brother, Warren A. Pollard, wife Patsy.
A visitation will be held from 5-8 p.m. on Sunday, August 22, 2021 in the chapel of Crowder Funeral Home in Dickinson. Funeral service will begin Monday, August 23, 2021 at 11 a.m. at Living Stones Church in Alvin. Burial to follow at Hayes-Grace Memorial Park in Hitchcock.
Memorials may be made to the Galveston County Fire Fighters Association or Sons of the Union Veterans of the Civil War.