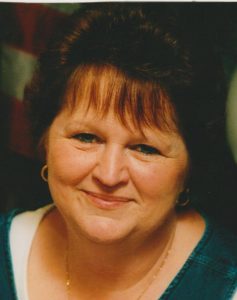 Virginia Hendrickson was born on April 16, 1946 in Rochester, New York.  On January 2, 2021, Ginny was called by our Lord Jesus to join both of her parents, Alberta and Charles Wing, and her daughter, Sheri Ann Hendrickson, into His Kingdom.
She is survived by her loving and caring husband, Gordon Hendrickson; her 3 daughters and their husbands; Cindy and Sidney Story, Valerie and John Forsberg, Kim and Ed Grimes; and her 6 grandchildren; Ryan Hendrickson, Austin Story, Brooke Grimes, Zane Forsberg, Aden Grimes and Camden Gordon Forsberg.   Ginny is also survived by sister Elizabeth Ryan, along with nieces, Colleen, Lynn, Susan and Michelle, and her nephew Keith.
Ginny enjoyed spending time with her family and traveling.  She also loved her work as a Pre-School teacher for many years at Grace Community Church.  She was a loving wife, mother, grandmother, sister, aunt and friend.  She will be deeply missed by all who knew her.
Family graveside services will be held on Friday, January 8, 2021 at 11:00am at Mount Olivet Cemetery 7801 Gulf Freeway, Dickinson, Texas 77539. Crowder Funeral Home in Dickinson, Texas will handle funeral arrangements.