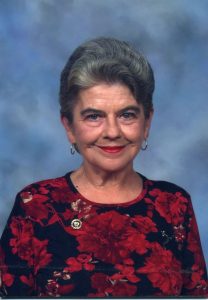 Sandra Lee Grigg Sampson, 75, of League City, passed away July 28, 2017, following a brief illness.  Sandra was born September 7, 1941, to Robert and Gertrude Frank Grigg in Galveston Texas. Sandra graduated from the Ursuline Academy in Galveston in 1959.  She was a loyal member of the Shrine of the True Cross Catholic Church in Dickinson and belonged to the Woman's Club and the RCIA there.  Sandra was preceded in death by her parents and her husband William H. Sampson, daughter Mary Falks, and a brother Robert D. Grigg, Jr.
Sandra is survived by her sons Michael W. Falks and wife Yelena and Lawrence R. Falks and wife Mary; sister M. Kathleen Smith and husband Greg; brother Paul H. Grigg and wife Elizabeth; grandchildren Alan Falks, Hannah Falks, Alexander Falks, and Nicholas Falks; and many nieces, nephews, and friends.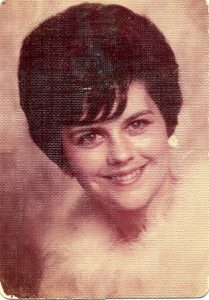 A funeral mass will be held in her honor, 10:30 am, Tuesday, August 1, 2017, at the Shrine of the True Cross Catholic Church, Dickinson, Texas under the direction of Crowder Funeral Home, Dickinson, Texas.  Interment will follow at Mt. Olivet Catholic Cemetery, Dickinson, Texas.