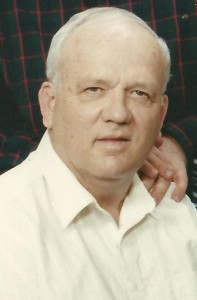 Roger Clifton Terry, 70, passed away Wednesday November 26, 2014, after a lengthy battle with Parkinson's at his home in League city, Texas. Born in Houston, Texas April 3,1944, Roger was raised in Galveston, Texas, graduated from Ball High School, served in the Army in the Vietnam War. He married his high school sweetheart Lillian Charlene Hallam in 1967 and they raised three beautiful children. He was retired from Marathon Oil Company where he was an instrument tech.
Roger was preceded in death by his father Clifton Terry and his mother Georgene Holcomb Terry. Roger was a very loving and committed husband, father and friend. He loved coaching girls softball, bowling playing cards and loved his grandchildren. Roger is survived by his wife "Charlene", his children Kevin Terry, Dottie Mikel (Eric), and Jeff Terry (Kathryn), grandchildren Brianna and Hayden Mikel, Benjamin, Jessica and Cora Terry; Sisters Cecilia Stephenson, Linda Rogers (Lawrence) and Lana Baker and numerous nieces, nephews and friends. He is also survived by dear friends Mike Carter , Gerry, Mary Larson, George and Corey O'Neal
The Family will receive friends on Tuesday, December 2, 2014 from 5-8:00pm with a Celebration of Life Ceremony at 6:30pm at Crowder Funeral Home, 1645 East Main Street, League City, Texas 77573. In lieu of flowers, you may send memorials to National Parkinson Foundation, Gift Processing Center, PO Box 5018 Hagerstown, MD 21741-5018.
The Family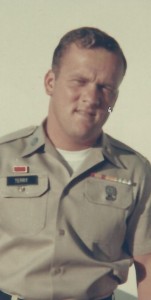 Would like to express a special thank you to Roger's caregivers Fedra Astorga, Adrienne Buckley, Lyndsey Landry, Montie DeLano and Cynthia Rubalcaba as well as the staff at TheraCare Home Health.