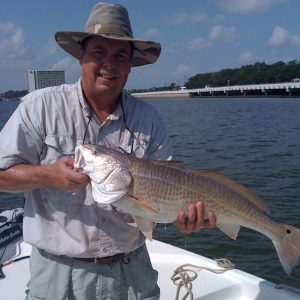 Robert Brett Pierson, 56, of Dickinson, passed away peacefully in his sleep, December 9, 2017.  Brett was born October 25, 1961, to Margaret and Samuel McBride Pierson III in Rapid City, SD.  He attended the Citadel, the Military College of South Carolina where he earned a Bachelor's Degree.  Brett was preceded in death by his mother.
Brett is survived by his father; step-mother Elaine Pierson; and brothers Samuel McBride Pierson IV and Stephen Stanley Pierson.
A private family service will be held.