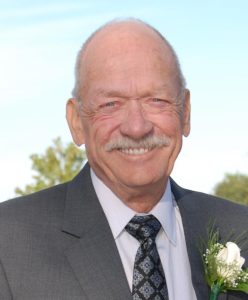 Richard E. Butler, 77,
Born, 09/20/1944
Passed away, 02/28/2022
NOTE: A full obituary will follow. 
Visitation will be held on Thursday, March 3, 2022 from 4:00 pm to 8:00 pm at Crowder Funeral Home, 111 E. Medical Center Blvd., Webster, TX 77598, (281)280-9000
Funeral Mass will be held on Friday, March 4, 2022 at 10:30 am at St. Clare of Assisi Catholic Church, 1515 El Dorado Blvd., Houston 77062. Interment will follow at Grand View Memorial Park, Pasadena, TX with Military Honors being rendered.