Officer Stephen William Authier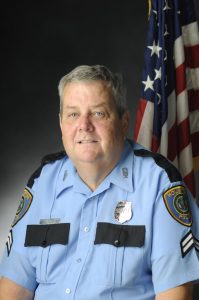 Officer Stephen William Authier was born June 1, 1961 in Lake Charles, LA and passed away December 13, 2017. Officer Authier served his country in the U.S. Airforce, he joined the Houston Police Department and retired after twenty-eight years of service.
Stephen was the best man in the world. He was very loving, caring and was the best dad and husband.
Officer Authier is preceded in death by his father, Arthur Authier.
Officer Authier is survived by his wife, Rosalind Authier; daughter, Ashley Bergstrom; son, Ronnie Fernandez; grandchild, Nathan Fernandez; mother, Maryalice Authier; brothers: Kenneth Authier, wife Lynn, Richard Authier and Russell Authier, wife Linda; numerous nieces, nephews and other loved ones.
A memorial service will be held Saturday, December 23, 2017 at 1pm in the chapel of Crowder Funeral Home in Pearland.