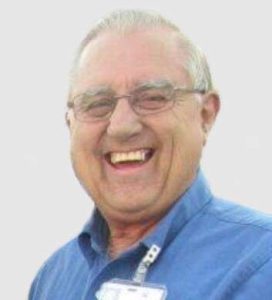 Morris Alton Mason, Jr. (82) of Texas City, Texas, passed away on Thursday, August 11, 2022 in Galveston, Texas. He was born in Galveston on December 28, 1939 to Wilda Lucille and Morris Alton Mason, Sr..
Morris is preceded in death by his mother and father; wife, Mary Mason; son, Jimmy Mason and daughter, Lydia Rodriguez. He is survived by his son, Dean Mason & wife Betty; three daughters, Nelda Taylor & husband Blake, Renee Williams & husband Dan and Leah Taylor & husband Shawn; 17 grandchildren and one great-grandchild.
Per his request there will be no funeral service.