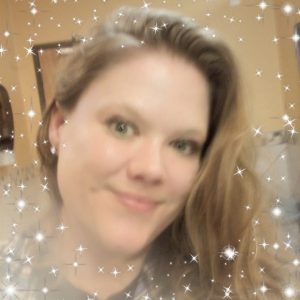 Lisa Maxine Fuhler, 45, resident of Texas City, Texas passed from this life, Thursday, February 20, 2020. She was born, New Years Eve, 1974 in St. Paul, Minnesota. She grew up in the Clear Lake area, graduated from Clear Brook High School. Lisa has two sons, Michael McGinnis 22 and Evan Owens 12.
She leaves behind to cherish her memory, her parents, Karen and Robby Sabban; sons, Michael McGinnis, and Evan Owens; brother Rani Sabban and wife Nancy Sabban; niece, Madison Sabban; brothers, Michael Fuhler, and Jimmy Fuhler;  and many aunts and uncles; as well as numerous friends.
In her honor a visitation will be held, Tuesday, February 25, 2020 from 5:00-7:00p.m. in the Crowder Funeral Home Chapel in Dickinson, Texas.