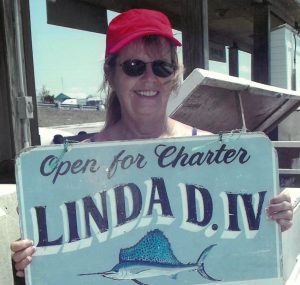 Linda Frances DeFoore, 78, passed away August 1, 2022 at her home in Texas City, Texas.
Linda was born November 1, 1943, in Galveston, Texas to the late Ralph G. and Juanita Davis.
She is preceded in death by her husband Eugene DeFoore, brother Jimmy Davis and sister Roxie Gilliam.
Linda is survived by sons Stephen and wife Irina and Douglas DeFoore; grandsons Matthew and Zackary DeFoore and partner Halie; great grandsons Jayden and Kash DeFoore, sister Maurice Davis; brother Michael and wife Annemarie Davis; and lifelong friend Ginger Tinsley.
Linda enjoyed traveling and made numerous trips overseas.  She also loved decorating and always had a project in progress and she enjoyed time spent with her "Red Hat" lady friends.
A memorial in her honor will be held on August 13, 2022 at 1:00pm at her home.