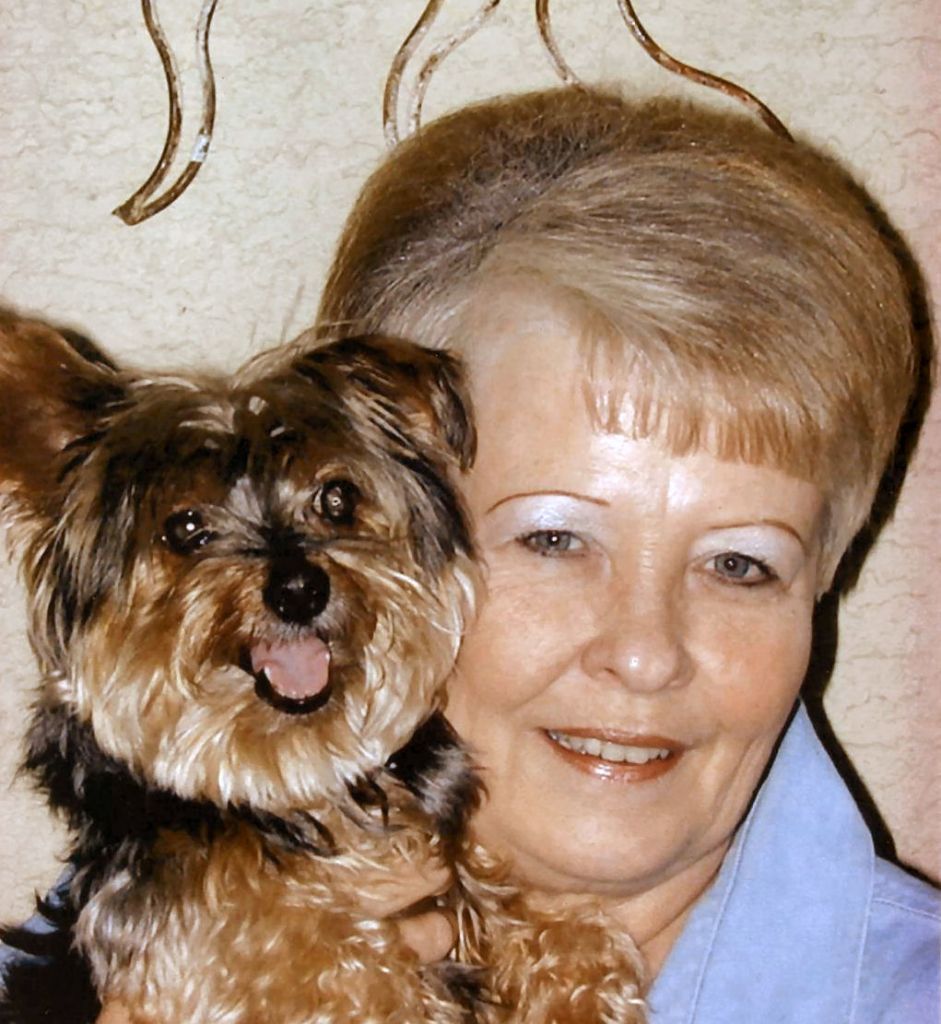 Linda Diane Thoren, born August 22, 1948 in Birmingham, AL, departed this earth peacefully on May 31, 2017 after a short illness.  She is survived in life by parents, Jewel and Clyde Jones and brother-in-law, Lamar Flanagan, all of League City, TX, niece, Stephanie Scruggs of Carrollton, TX and nephew, Stephen Scruggs of Omaha, NE.  Diane is preceded in death by sister, Judy Flanagan of League City, TX and former husband, Paul Thoren of Ely, MN.
Diane enjoyed her 31-years of civil service at NASA Johnson Space Center, where she was senior secretary to five successive program managers of the Space Shuttle Program Office, receiving several Director Commendation awards.  She later served as the contracting officer's representative for the Center's Administrative Support Services Contract before retiring on December 31, 2016.  At her Dickinson, TX home, Diane loved to craft beautiful quilts for friends & family and to care for her special Yorkshire Terrier companion, "Winston".
A family visitation at Crowder Funeral Home in League City, TX will be announced at a later date.  In lieu of flowers, please consider a donation in Diane's memory to the American Liver Foundation (https://alfevents.org/make-a-donation).