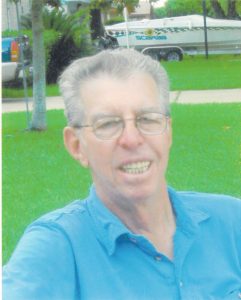 Lawerence (Bubba) Harmon
July 11, 1936 – October 15, 2022
Lawerence passed way after battling an illness. He is preceded in death by his wife of 50 years, his daughter, his mother and father and a great granddaughter.
He leaves behind 2 step daughters,  Kay Bryant and Pamela Stafford( Steve), 1 step son Travis Shipley (Paula), 12 step grandchildren, 40 step great grandchildren, 17 step great-great grandchildren, sister Sprank Harmon, brother Floyd Harmon (Margie) and many nieces and nephews he loved very much.
There will be no viewing or funeral per Lawerence's request. He will be buried at the Houston National Cemetery.