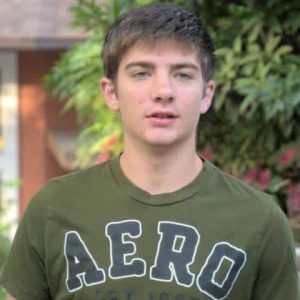 Kyle Thomas Steves was born on October 28, 1994 in Webster, Texas and left this world way too early on December 7, 2016. Kyle was a long-time resident of Clear Lake, Texas and graduated in 2013 from Clear Lake High school. He was currently working at Star Cinema Grill and formerly at Carl's Jr.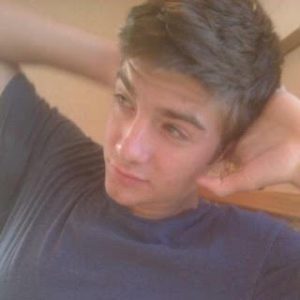 "Kyle T." loved sharing his wonderful sense of humor and infectious laugh with all of his family and friends. He enjoyed sports, especially the Dallas Cowboys, as well as video games, movies, music and hanging out with friends and family. Working hard and lending a helping hand were Kyle's true-life passions. Although we will not see his wonderful smile again, our memory of him is forever imprinted in our minds and with love in our hearts. He will be greatly missed by all that knew him.
Kyle is preceded in death by his grandparents: Walter and Sonja Steves. He leaves behind to cherish his memories, mother: Tanya Lou Steves; father: Walter Thomas Steves Jr.; sister: Alexandra Lee Steves, and brother: Sean Bryant Steves; girlfriend: Jordan Finney; grandparents: Norman and Bobbie Payne; aunts and uncles: Tammi Turner, husband Thomas, Troy Payne, wife Beth, Tiffany Maldonado, husband Jeremy, Jerry Steves, wife Laura, Cindy Anthony, Dawn Oppermann, and Barbara McCauly, husband Chuck; great uncle: Bucky Trabue, great aunt: Terrie Bauer, great aunt: Lou Tomme, and great uncle: Steve Payne and wife Patsy; and numerous cousins and close friends.
A visitation will be held on Sunday, December 11, 2016 at 1:00pm with a funeral service to begin at 2:00pm at Crowder Funeral Home in Pearland.