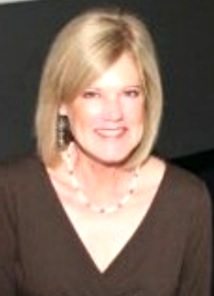 Katherine Marie Briggs passed away on November 19, 2017 in Houston, Texas. She was born November 1, 1954, in Chicago, Illinois, to Margaret R. Briggs and Sheldon T. Briggs. Katherine is survived by her sister, Diane Briggs, brother William Briggs and his wife Erin, brother Stephen Briggs and his wife Tarey, nieces and nephews Elliot, Harris, Walter, Hilary, and Hannah, aunt Joan Schneck, and cousins Deborah, Virginia, Monica, Francis, Robert, and Jeffrey and their families. She is also survived by treasured great niece Anne and great nephew Simon.
Katherine was a member of the Bay Area Symphony League of the Houston Symphony, and Pilot Club.
Katherine's truest passion, and most lasting legacy, was her love of, and dedication to, her family. Her support and encouragement for family and loved ones were the hallmarks of her boundless generosity.
There will be a funeral mass celebrating Katherine's life on Tuesday, December 5, at 10:30 am, at St Paul the Apostle Catholic Church, Nassau Bay, Texas. Following the mass there will be a gathering in the church hall. Please join the family for either or both events.