Joseph Henry Entwistle the 5th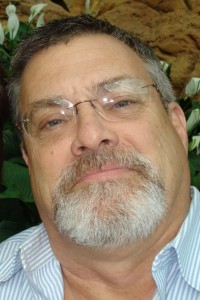 Joseph Henry Entwistle the 5th, age 65, died at his home in Webster, TX on September 4, 2015.  He was born on February 9th, 1950, in Utica, NY. Joe graduated from Adirondack Central School, Boonville, NY in 1968, and SUNY Oswego in 1972.  He is survived by his loving family, wife Pranada and his sons Ian and Eric Entwistle, brother Edward Entwistle and wife Claire of Barneveld, NY. Sister Jeannette Williams of Remsen, NY. Sister Bonnie Allard and husband Joseph of Bucksport, ME. Sister Nancy Walter and husband Cliff of Oriskany, NY. Sister Mary Lindsey and husband John of Henderson, KY. Brother John Crisan and wife Jenn of Rome, NY, and brother David Weller of Utica, NY, and many nieces and nephews. In addition to his parents, Joe is predeseased by a brother Richard and sister Naomi.
A Funeral Service will be held at the Crowder Funeral Home at 111 East Medical Center Blvd on Wednesday September 9th, at 7pm. Visitation will be from 6-7pm.