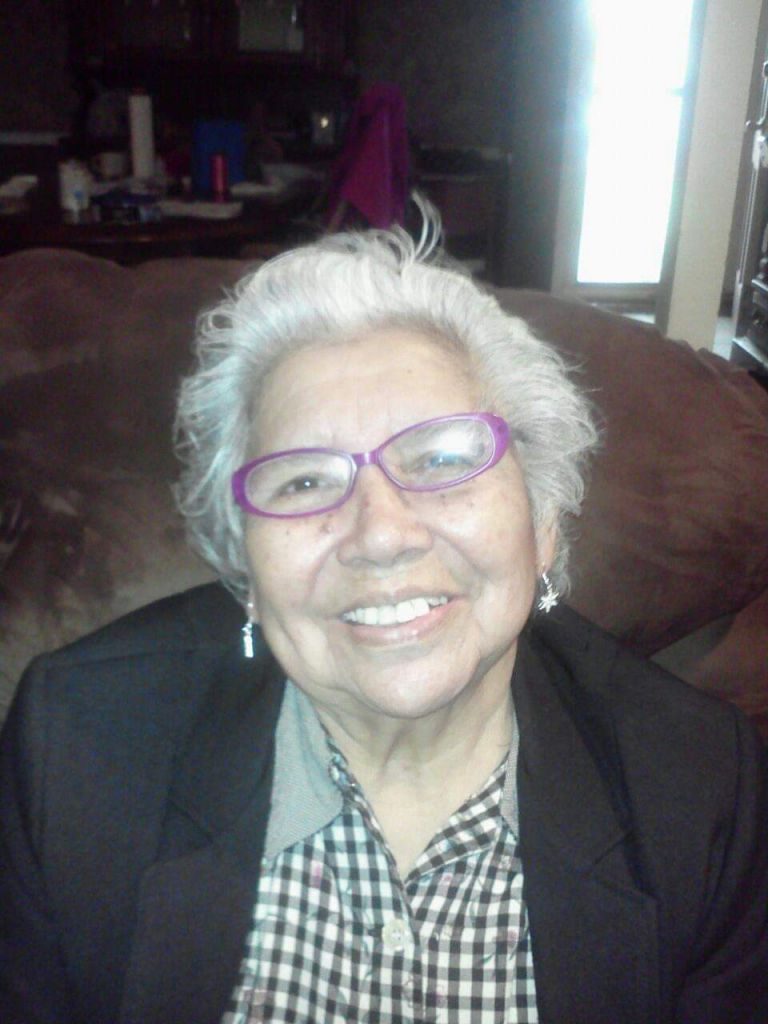 Josefa Sanchez Jaramillo, 85, of Dickinson, passed away January 27, 2019.  Josefa was born October 3, 1933, to Maria and Luciano Sanchez in Los Fresnos, Texas. She was a proud member of Women's Baptist Association of Galveston and the Baylor University Baptist Woman's Association as well as a loyal member of Iglesia Bautista El Salvador, in League City and an honorary member of Lighthouse Baptist Church, Dickinson, Texas. 
Josefa was preceded in death by her beloved husband of 39 years, David Jaramillo, Sr.
She leaves behind to cherish her memories her daughters Connie Jaramillo-Quimby and husband Ernest III, Dora Jaramillo-Sherman and husband Earl, Jr., Irene Harris and husband Stacy, Emma Jaramillo Gay and husband Duke, and Victoria Jaramillo and fiancé Mario; sons Javier Jaramillo, Jaime Jaramillo, David Jaramillo, Jr., and Adan Jaramillo and wife Kathy; sister Celestina Puentes; Twenty-eight grandchildren; Twenty-seven great-grandchildren; two Great-great-grandchildren; and numerous nieces, nephews, cousins, and friends.
A visitation in her honor will be held 5:00 – 7:00 pm, Wednesday, January 30, 2019, with funeral services 10:00 am, Thursday, January 31, 2019 at Crowder Funeral Home Chapel, Dickinson, Texas. Interment will follow at Forest Park East Cemetery, Webster, Texas.
The family would like to extend their heartfelt thanks to all of Josefa's caregivers and hospice staff.