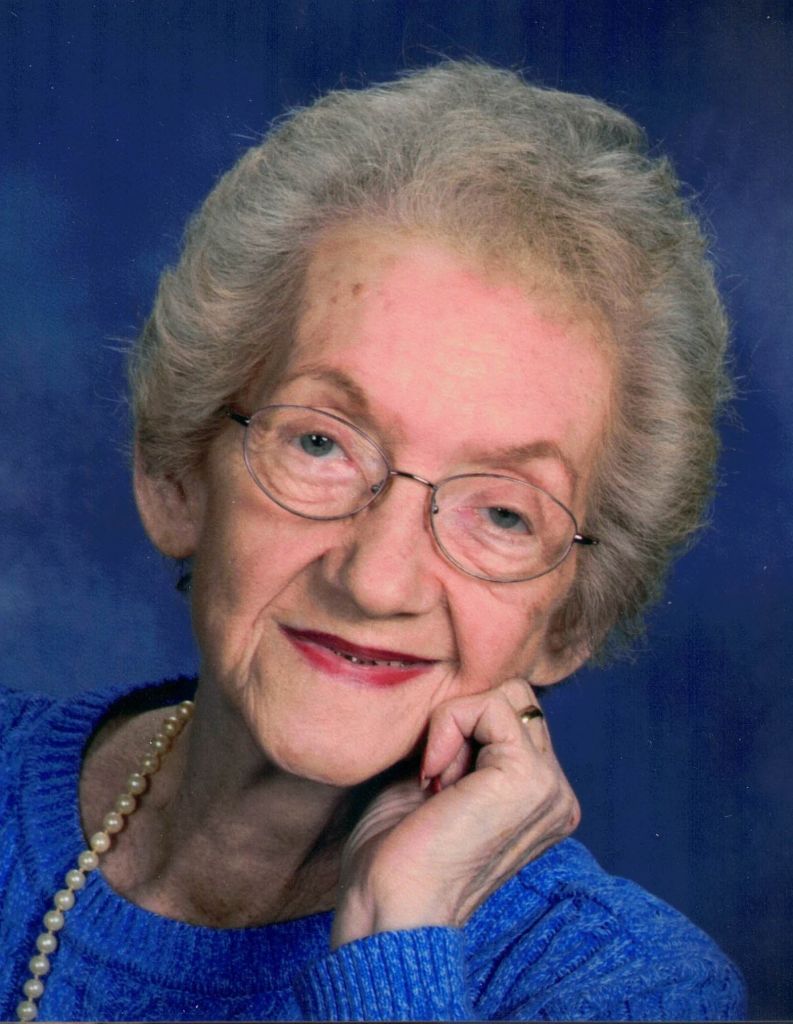 Helen Marie Goodwin, of League City, passed away on Monday, June 26, 2023 in Webster, Texas at the age of 86. She was born on October 24, 1936 in Irvington, Illinois to Fred and Bernice Korte.
Mom had a very deep faith in God. She loved spending time with family. Mom also loved hand feeding nuts to her squirrels in her backyard, reading, doing crossword puzzles, and doing Suduko. One of her biggest enjoyments was watching Wheel of Fortune. Everybody in the family knew not to bother mom between 6:30 and 7 during the week unless it was an emergency.
She was preceded in death by her loving husband Dex, her parents Bernice and Fred, and her sister Dorothy Anspaugh.
She is survived by her children: Catherine Ortiz and her husband Rey, Lisa Goodwin, Diana Bredeson, Letha Frederick, Scott Goodwin, and John Vaughn; her siblings Charles Korte and Mildred Wallis and her husband Carl; and her grandchildren Christina Rodriguez and wife Taryn, Kayla Goodwin, Baylee Goodwin, Frederick Vaughn, Jay Bredeson, Matthew Frederick and Michael Bredeson.
The Family will receive friends on Saturday, July 1, 2023 at 9:00am with a Ceremony at 10:00am at Christus Victor Lutheran Church, 2098 West Main, League City, Texas 77573.
A Grave Side Ceremony will take place at 11:00am on Wednesday, July 5, 2023 at Houston National Cemetery, 10410 Veterans Memorial Drive, Houston, Texas 77038.
In lieu of flowers, you may send memorials to American Cancer Society, P.O. Box 22718, Oklahoma City 73123-1718.