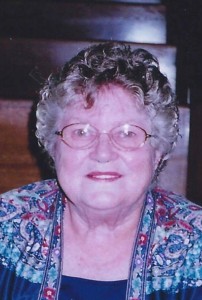 Frances L. Ladd Galli, 81 years of age, lifelong citizen of Galveston, passed away in Pearland, TX at the home of her son & daughter-in-law, surrounded by her loving family.
She was born on July 20, 1934 in Tupelo, AR.
She is preceded in death by her husband, Paul J. Galli; parents, Roy & Pearl Leonard; brothers RL, Virgil & Buford Leonard; sister, Nina Wright, and beloved son Michael Ladd.
She is survived by her brother, Jimmy Dale Leonard; sons: Jesse Ladd (wife Lloydell),Jerry Ladd (wife Barbara) and daughter-in-law Fairy Ladd.  She has 8 grandchildren, 18 great grandchildren & 2 great great grandchildren.
She and her husband owned Purity Cleaners in Galveston for over 25 years.  She then went on to become a broker & owned Galli Real Estate for many years.
There will be a private family service at a later date.  Thanks to A-Med Hospice for providing us with such loving & caring nurses.
In lieu of flowers, she requested donations to be made to the GBS/CIDP Foundation: The Holly Building, 104 ½ Forrest Ave. Marberth, PA 19072 or www.gbs-cidp.org