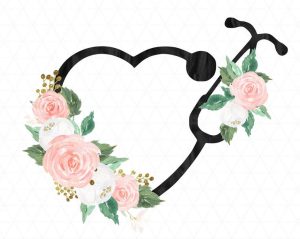 Dr. Suzanne McClure, 78, passed away on June 7, 2023. Sue was born November 4, 1944 in Bellefonte, Pennsylvania to Frank and Catherine McClure, née Albert.Sue was an avid student, and after graduating high school in Sault St. Marie, Michigan, she received her Bachelors of Science from the University of Michigan, then traveled to the University of California Berkley to receive her Ph.D. in Genetics, then came to the University of Texas Medical Branch in Galveston to receive her MD in Oncology, Hematology, and Internal Medicine. While teaching as a professor at the University of Pittsburgh, she volunteered in the Emergency Room, which is where she found her love for medicine.She loved reading, bicycling, and, most of all, her dog Sophie.Sue is preceded in death by her parents, Frank and Catherine McClure.She is survived by her sisters, Martha (Robert) Lutter and Catherine (Roger) Dismore, as well as several loving nieces and nephews.
A visitation will be held on Saturday, June 17, 2023 from 2 to 4 PM at Crowder Funeral Home in Webster, 111 E. Medical Center Boulevard, Webster, Texas 77598. Friends are welcome to come as they are, as they can, and remember her together.
In lieu of flowers, please send donations to any of the following: The American Cancer Society, your local Humane Society, or any local hospice.