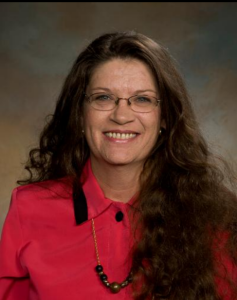 Cathy Ann Kantowski (57) of La Marque, Texas, passed away at her home on Monday, July 11, 2022. She was born in Oklahoma City, OK on August 16, 1964 to Helen and Oscar Massey.
Cathy was a Loving Wife, Mother, Sister, Sister In-law, Daughter, Daughter In-Law and Aunt and is preceded in death by her Mother and Father, and Twin Brother Tommy Massey. She is survived by her loving husband Andy Kantowski; two sons, Joshua Brian Kantowski and Brandon Scott Kantowski, one Grandson Joshua Brian Kantowski Jr. sister, Sandra Jupin; brother, Ronnie Massey. And many other Family and Friends. Everyone Loves Her and She was Family to so many of us.
She was employed by Texas A & M of Galveston for 26 years and was the IT help desk Coordinator. She donated many plants to help support the Plant Sale the University had.
A memorial service will be held on Saturday, August 20, 2022 from 10:00am – 11:00am at the James Crowder Funeral Home in La Marque, Texas. A Celebration of Life from Noon til 9 pm following the service at the residence.