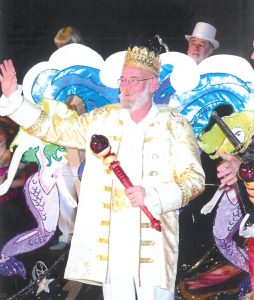 Arnold Earl Field, 76, a resident of Pearland, TX formerly of Galveston, TX passed away June 23, 2022 in Pearland, Texas. Arnold was born on February 18, 1946 in Seattle, WA and was of the Christian faith. He served his country in the U.S. Air Force during the Vietnam war; he became an Air Force survival instructor. He helped build Marti Gras float décor and loved being in his garden. Arnold was in Custom Remodeling and was a member of Krewe of Aquarius, in Galveston, TX.
He is preceded in death by his daughter, Marcie.
He leaves behind his daughter, Marni Field; six grandchildren; stepsons: Darren Frailey, wife Marife, and Wayne Frailey, wife Jaime; brother, Bob Field, wife Julie.
A visitation will be held from 6 p.m. to 69:30 p.m. followed by a service at 6:30 p.m. Monday, June 27, 2022, in the chapel of Crowder Funeral Home in Pearland.