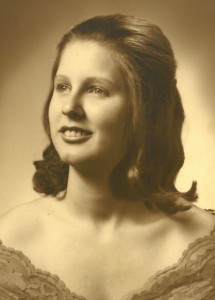 Mary Jane "Sissie" Frank, passed over to her heavenly home on July 16, 2016. She was the daughter of Robert Loyd Pipes (Blind Bill) and Mary Jane Pipes (Mitchell), born in Galveston, Texas on March 26, 1945. She lived in Galveston until the fourth grade, the she and her parents moved to Freddiesville, Texas until a hurricane took their home away. Then they moved to Santa Fe, while attending and graduating from the 1963 class of Hitchcock High School. Mary Jane Jr. had a sister who was older than her; Janice Marie Pipes Moore and husband (William John).
She is preceded in death by her grandfather (George Arthur Pipes), her parents Blind Bill and Mary Jane (Mitchell) Pipes, her husband of 50 years Jerry Lee Frank, her sister Janice Marie Pipes Moore of Hitchcock. Leaving behind those to remember her are her son; Marc Jon Frank and wife (Shannon), daughter; Julie Laura Frank Ayers and Husband (Timothy D. Ayers), grandchildren; Matthew Jon Frank, Savanna and husband (Michael Martinez) Priscilla and husband (Ernie Moreno) and Tessa, and nine great-grandchildren who loved her dearly.
Visitation will be held on Wednesday, July 20, 2016 from 5:00pm to 7:00pm at the James Crowder Funeral Home in La Marque. A graveside service will be held on Thursday, July 21, 2016 at 11:00am at Grace Memorial Park in Hitchcock, Texas with Brother Custard officiating.