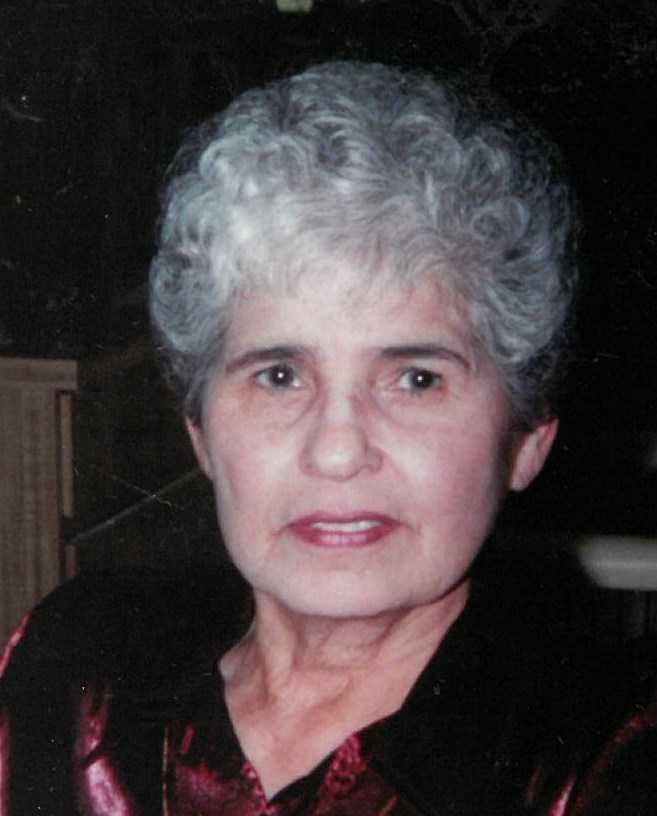 Dora Rogers 86, passed away on Monday, January 7, 2019 at her home in Texas City. She was born September 4, 1932 in Robstown, Texas to Pedro and Elida Garza.
She was preceded in death by her husband Donald Rogers. Dora is survived by her daughter Gloria Cortez, son Epifanio Aldape, sisters, Martha Partida, Maria Exinia and Olivia Buenrostro, brothers, Humberto Buenrostro, Oscar Buenrostro and George Garza, three grandchildren Michelle Cortez, Joseph Cortez and Shane Aldape, and three great grandchildren Abigail Cortez, SJ Aldape, and Noah Cortez and numerous nieces and nephews.
Dora was a member of the American Legion Post 89 Women's Auxiliary; she loved to read and enjoyed her bus trips to the Casino.
Visitation will be held Sunday, January 13, 2019 from 3:00pm – 5:00pm at the James Crowder Funeral Home in La Marque. Funeral Service will be at 10:00am on Monday, January 14, 2019 at the Funeral Home with Pastor Ronnie Mills officiating. Interment will follow at the Galveston Memorial Park Cemetery in Hitchcock, Texas.