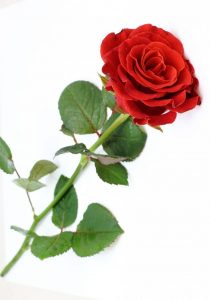 Trina Leanne Kelly, 53, a resident of Houston, Texas passed from this life, Wednesday, February 15, 2017, surrounded by her loving family. She was born in Baytown, Texas to proud parents, Isaac and Levita Butcher on December 18, 1963.
Trina was a loving and caring wife, mother, grandmother, and homemaker. She was a member of the Sagemont Church.  She will be missed by numerous friends and family.
In Trina's honor there will be a visitation, on Friday, February 17, 2017, at Crowder Funeral Home Chapel in Dickinson, Texas from 6:00 – 8:00 pm. A funeral service will be held on Saturday, February 18, 2017, in the chapel at 1:00 pm followed by internment at Galveston Memorial Park Cemetery in Hitchcock, Texas.