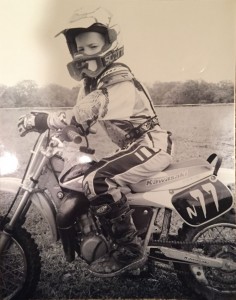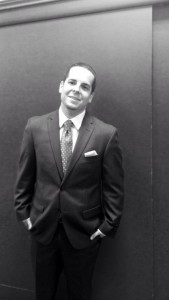 Taylor Williamson passed away on Friday, January 23, 2015 at the age of 24. He was born July 17, 1990 in Houston, Texas.
Taylor was preceded in death by his brother, Chase Taylor Williamson, cousin, Kendall Lynn Cauthen, great grandparents, Floyd and Madeline Miller, Col. Leslie William and Lois Ellison, uncle, Bill Elliaon and aunt, Dennie Decherd.  He is survived by his parents, Melissa and Darryl Moore, Walt and Amanda Decherd and Alan Williamson; brother, Hayden Russell; sisters, Zannah Russell and Rylee Decherd; grandparents, Linda Miller and husband Mel Provasek, Dr. B Don and Charlotte Miller and Connie and Walter Decherd; aunts and uncles, Lani and Elton Dye and Pat and Rhonda Garner; and many cousins.
Visitation will be from 5 to 8pm Thursday, Jan. 29 at Crowder Funeral Home in Webster. Funeral service will be 11:30am Friday, Jan. 30 at Gateway Community Church, 760 Clear Lake City Blvd, Webster, 77598. Taylor will be laid to rest in the Forest Park Lawndale Cemetery.