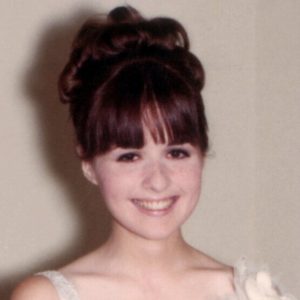 Sally Wallner Gilmore
6-6-1950 11-11-2016
If the stars and moon seem brighter,
If the rainbows take on a deeper hue,
When we watch a beautiful sunset,
We will all know that it's you.
After a courageous battle with cancer, Sally has shed her earthly confines to soar among the heavens.
Sally was born in New Roads, Louisiana. Although her father's job required many moves she considered Houston and Lafayette her homes and often recounted stories of playing in the coolies of Bendel Gardens and attending Hamilton Elementary. Sally graduated from Spring Branch Memorial High School in Houston and attended the University of Texas at Austin. She completed her BFA at University of Houston while working as a graphic designer for Keyline Studios. Sally later obtained an elementary school teaching certificate from UH Clear Lake and was a thesis short of obtaining her MFA.
She then taught first and second grades at Hall and League City Elementary Schools in Clear Creek ISD for 6 years, before becoming a homemaker.
Sally enjoyed painting, gardening, landscaping, home remodeling and always had projects going. She had a passion for helping others and was often a silent donor and was even a living organ donor. An animal lover from childhood on, she rescued many pets, the menagerie at one time containing six cats, three dogs, and a guinea pig.
In 2001 she moved to Dickinson, Texas, and immediately set about renovating her bayou home. In 2010, it took on a new dimension when she drew up plans doubling the size of the existing house, complete with a discovered 1950's O'Keefe and Merritt gas range. This design was near completion, but sadly she did not see the finished product. Sally was a lover of all things 1950's including style, music, and paintings and designed accordingly.
Sally will forever be loved and missed by everyone who knew her. She was preceded in death by her parents Jack and Billie Frank Wallner. She leaves behind her husband of 29 years, Edward Gilmore; her children Robert Salmon and Molly Breedlove, and her grandchildren Colin and Chloe; her sister Marcia Foss, niece Tracy Snyder and nephew Todd Foss; her brother, Jack Wallner Jr., and nephew Cole; as well as her cats Scout, Fred, Pitipat, and Mr. Moto, and her dog Beethoven.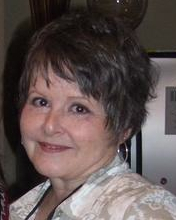 Interment and celebration of Sally's life to be announced at a later date.