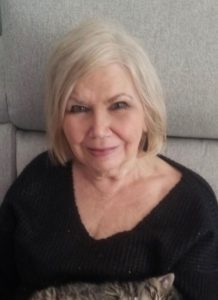 Ruth Nell Morris, 78, a 46-year resident of Friendswood, TX., passed away April 9, 2023 in Webster, TX. Ruth was born on May 24, 1944, in Leander, TX. She worked a long time with L.E. Meyers in Pasadena, TX.
She is preceded in death by her son, Jody Morris; parents, James and Martha Dykes; sisters: Pauline Chestnut, and Margarite Stephens.
Ruth leaves behind her son, Cody Morris, wife Sandy; grandchildren: Heather Morris, and Blake Morris; sisters: Thelma Ramsey, and Velma Goertz.
In lieu of flowers, the family request donation be made to, American Heart Association.