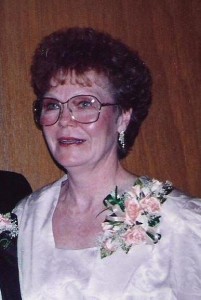 Rose Mary VanHoose, 74, died September 8, 2016.
She was a longtime resident of Nederland, TX, where she was a part-time seamstress. She enjoyed spending time with family and friends and in her flower garden.
She is survived by her two daughters, Ronnette VanHoose and Rhonda Freeman; son-in-law, Lance Freeman; and two grandchildren, Grant and Baylee.
Visitation will be Saturday, September 10th from 8:30-9:30am at the Crowder Funeral Home in Dickinson, TX with funeral services to follow at 9:30am