Robert Gerard "Jerry" O'Neil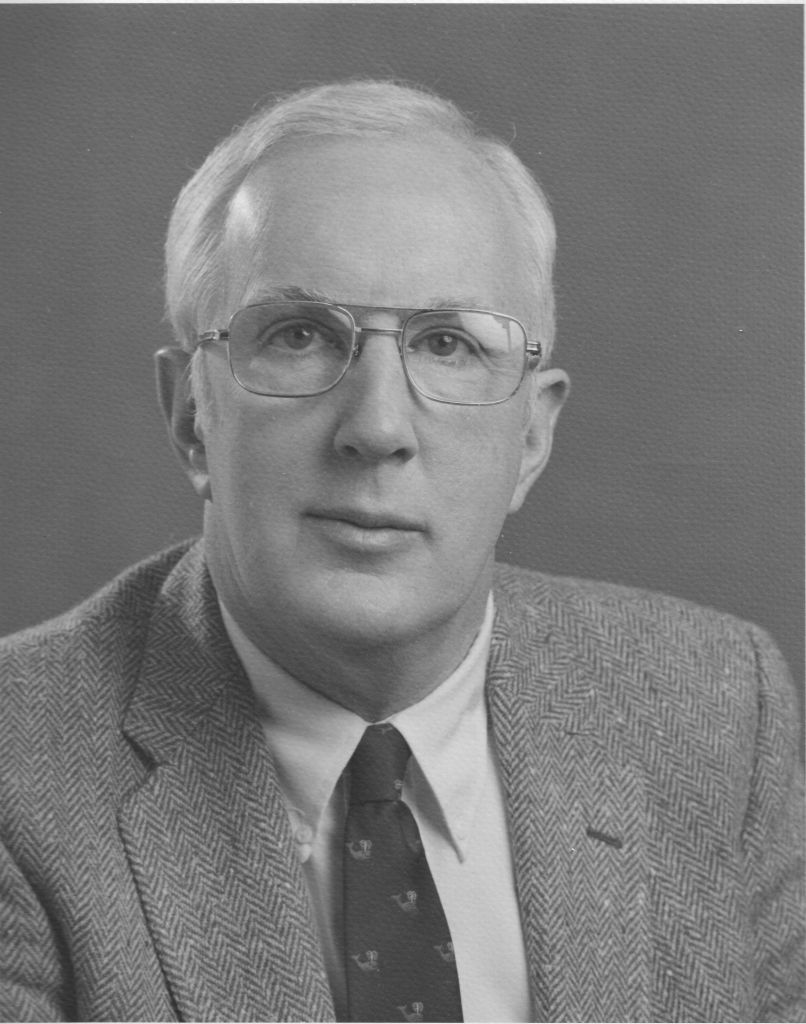 Robert Gerard "Jerry" O'Neil, a long-time resident of Newtown, CT, died Monday the 9th of September at his home, The Delaney at South Shore, in League City, TX.
Born in 1929 in Port Chester, NY to Joseph and Alice Kearns O'Neil, Jerry grew up in Rye, NY and graduated from Regis High School in New York City in 1947. Jerry then attended Fordham University and graduated with a degree in Mathematics in 1951.  After graduating from Fordham, Jerry attended the U.S. Marine Officer Candidate school in Parris Island, South Carolina, where he then served in the Marines during the Korean War. He achieved the rank of Captain with the Marines.
Jerry was a Special Agent with the Federal Bureau of Investigation (FBI) for 25 years, where during his career he was assigned to offices in Maryland, Michigan, New York and Connecticut. After retiring from the FBI, Jerry continued his career for another 10 years as Director of Corporate Security for Perkin-Elmer in Norwalk, CT. During his time in Newtown, Jerry was very active in Rotary Club, Lions Club and Meals-on-Wheels.
For the last 7 years while living in Texas, Jerry was a member of St. Mary Catholic Church.
Jerry was preceded in death by his loving wife Joan O'Neil just over one year ago, with whom he was married for 66 years.  He was also preceded in death by his parents and his brother Joseph "Pat" O'Neil.
He is survived by his sister Mary Alice (John) Wiley of Port Jervis, NY, his children and their spouses; Julie (Owen) Duvall of Clive, IA, Robert (Kathy) O'Neil of Duncan, SC, Beth (Henning) Kornbrekke of Rio Verde, AZ and Matthew (Melanie) O'Neil of League City, TX; 7 grandchildren and 8 great-grandchildren, and numerous nieces and nephews who were very dear to him. He dedicated his life to his family, his church and his country with great love.
Funeral services will be held at St. Mary Catholic Church in League City, TX at 10:00 AM on Friday the 13th of September. Interment will follow at Mt. Olivet Catholic Cemetery, in Dickinson, TX.
In lieu of flowers, memorial donations may be made to Catholic Relief Services, PO Box 17090, Baltimore, MD 21297 or crs.org.