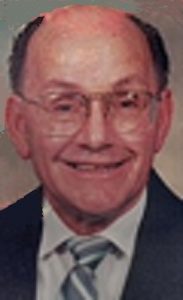 Peter Pellerin, 83, resident of Dickinson, Texas passed away August 27, 2017. He was born November 28, 1933 in Opelousas, Louisiana to parents Joseph Pellerin and Lydia Richard Pellerin. He was a 40 plus year member of Queen of Angels Catholic Church in Dickinson, Texas. He served five years in the U.S. Navy during the Korean War.
He was preceded in death by his sisters, Mary Ann Warford, and Gertrude Humble, brother, John Ashton Pellerin.
He is survived by his sisters, Audrey Bertrand, Lucille Richard, Rita Thomason; brother, Herman Pellerin and wife Ruby; and brother-in-law, James Humble. He is also survived by numerous nieces, nephews, cousins, and many friends.
Visitation will be held from 5:00 -8:00 p.m. with a Rosary beginning at 7:00 p.m. on Sunday, September 10, 2017 at Crowder Funeral Home in Dickinson, Texas.
Funeral Mass will be held Monday, September 11, 2017 at 9:00 a.m. at Queen of Angels Catholic Church, 4100 Hwy 3 in Dickinson, Texas with Rite of Committal following at Mt. Olivet Cemetery in Dickinson.