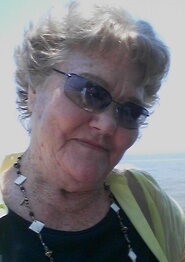 Opal Louise Platt Hilton, 88, longtime resident of Texas City, Texas passed away peacefully on August 12, 2019. She was born April 28, 1931 in Madisonville, Texas.
She is survived by her daughter, Rhonda White Burton and her life was enriched with nine grandchildren, sixteen great grandchildren, and numerous nieces and nephews. Now starts her New Beginning.
Services will be held at 10 am Saturday, August 17, 2019 at Crowder Funeral Home, Dickinson, Texas with interment following at Galveston Memorial Park.