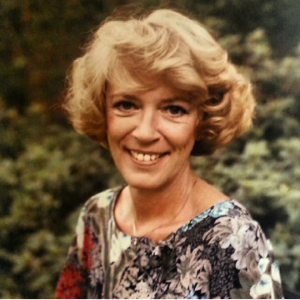 Surrounded by her loving family, Marjorie J. Fogle passed away at Clear Lake Regional Hospital on Monday, January 19, at the age of 80.  She was born on December 29, 1934 in Canton, Ohio.  Her family moved to Tampa, Florida when she was five years of age.  This is where she grew up.  Always a beauty and on a dare, she entered the Miss Hillsboro County beauty pageant and won!  She then became Miss Tampa, Miss Florida and a finalist in the Miss America Pageant. On August 31, 1954, she married her true love and soul mate Gene Fogle whom she met while attending the University of Tampa.  This marriage forged by God and love lasted for over 60 years.   In 1974, they put down permanent roots and lived happily ever after in the community of Timber Cove in Seabrook, Texas.  Her first job was always that of a devoted wife and mother of two children.  In later years, that same love and devotion was extended to her three grandchildren.  She will be greatly missed by all that knew and loved her.
Marj is survived by her devoted husband, E. Eugene Fogle, her son Ronnie Fogle and his wife Nohemi and son Alex, and her daughter Teri Gordon and her husband John and children Tres and Burke.  The entire family would like to express their heartfelt gratitude to those special friends who shared their time and love with her over the years.
A memorial service will be held at 2:00pm, Saturday, January 24, 2015 at the Crowder Funeral Home in Webster.