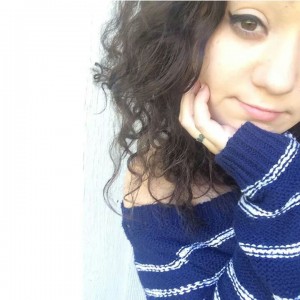 Madison Nicole Creagh, 18, of Baytown, Texas passed away January 26, 2016. Madison graduated from Santa Fe High School in 2015 and belonged to the Future Healthcare Professionals.  She was preceded in death by her mother Kimberly Thorstenson Rowan.
Madison is survived by her father Robert Creagh, step mother Krista Creagh, step-father Bryant Rowan, grand-parents Star and Gary Hill, Pam Thorstenson, and Ben and Carly Thorstenson, sisters Alyssa Rowan and Mia Creagh, brothers Matthew and Micah Creagh, and numerous aunts, uncles, and cousins.
A visitation will be held 5:00 – 7:00 pm, Friday, January 29, 2016, with funeral services, 2:30 pm Saturday, January 30, 2016, Crowder Funeral Home Chapel, Dickinson, Texas. Interment will follow at Forest Park East Cemetery, Webster, Texas.