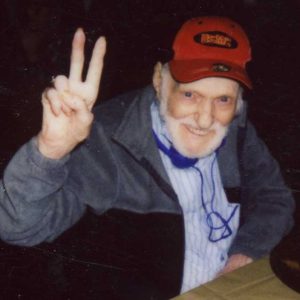 Lester Dewain Fiebig, 94, of League City, Texas, passed away October 11, 2022. Lester was born on December 13, 1927 in Borger, Texas to parents, Edgar Emile Fiebig and Annie (Kielberg) Fiebig.
He worked as a computer engineer for NASA.
Lester served his country in the United States Marine Corp.
Lester is preceded in death by his parents, his sister, Faye Fiebig and his brother, Edie Fiebig.
He leaves behind to cherish his memory, daughters, Yabi Pennell and Debbie Morris; sons, Charles Michael Fiebig and Thomas Dewain Fiebig and three grandchildren.