Lawrence (Lee) Plasek, Jr.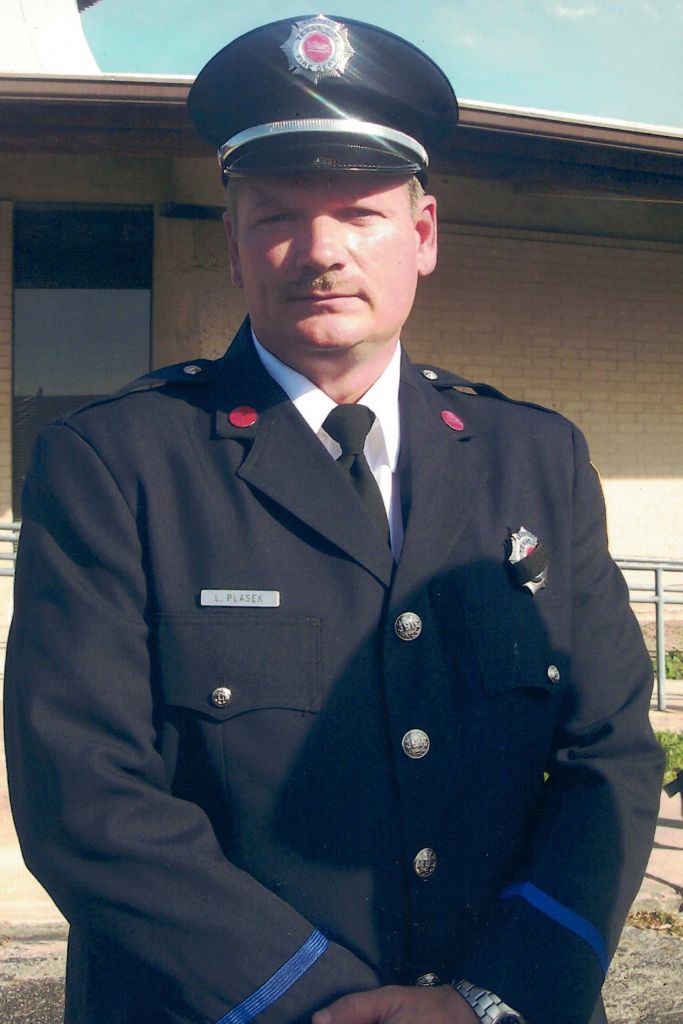 Lawrence (Lee) Plasek, Jr., passed away on July 2, 2019 in Webster, TX at the age of 58.  Lawrence was born on January 31, 1961 in Texas City, TX to Lawrence Leroy Plasek, Sr., and Susan Gale Pourchot.
He was a firefighter for the Texas City Fire Department who retired after 30 years of service.  Also, Lawrence was a member of the International Association of Firefighters.  Furthermore, he was an instructor for College of the Mainland Fire Academy.  His hobbies were avid gun collecting, motorcycle riding, riding in his Jeep, collecting commemorative aviation art, bonsai tree, his beloved Cocker Spaniel Harley, hiking, reading and discussing history, rock collecting, camping, spending time with family, froggy hunting and spending special time with his grand-daughters.
He is preceded in death by his father Lawrence Leroy Plasek, Sr.
Lawrence is survived by his wife Amy Plasek; mother Susan Gale Pourchot; his step-daughters Alicia Michelle Cesspooch and Kristy Lynn Fullen and husband Cary; his step-son Daniel Joseph Cesspooch; his brothers Jeff Plasek and wife Susan; and Darin Plasek and wife Monica; his grand-children Carol Fullen, Wren Cesspooch, and Kelly Fullen; nieces Amber and Alyssa Plasek; and numerous other family members both blood and step.
Pallbearers will be Jesse Rubio, Steven Strickhausen, Steve Cooley, Harmon Hart, Brian Ringleben and Steven Rhodes.
There will be a visitation service from 12 p.m. to 3 p.m. on Wednesday, July 10, 2019 at the Crowder Funeral Home in Dickinson, TX.  Following the visitation, there will be a Funeral Service starting at 3 p.m.  The address for Crowder Funeral Home is 851 Hwy 517 @ 646, Dickinson, TX 77539.
Memorials may be made to the American Heart Association at 7272 Greenville Ave.
Dallas, TX 75231