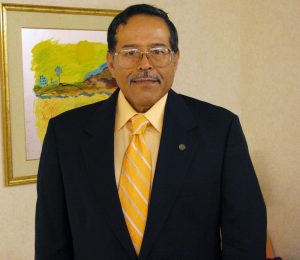 John Santos Martinez, 73, passed away on March 7, 2023, in Houston, Texas. He was born on February 21, 1950, in Eagle Pass, Texas to Gilberto Martinez and Helen Santos. John is survived by his: two stepsons, Patrick Roach and Christopher Roach and numerous friends.
He worked as a machinist in the petrochemical industry and packaging industry.  He had a passion for sky diving, martial arts, bowling, disc golf, billiards, an avid motorcyclist and loved to shoot skeet.
A Memorial Service will be held on 2nd day, April at 2pm at Crowder Funeral Home, 111 East Medical Center Blvd Webster, Texas 77598.