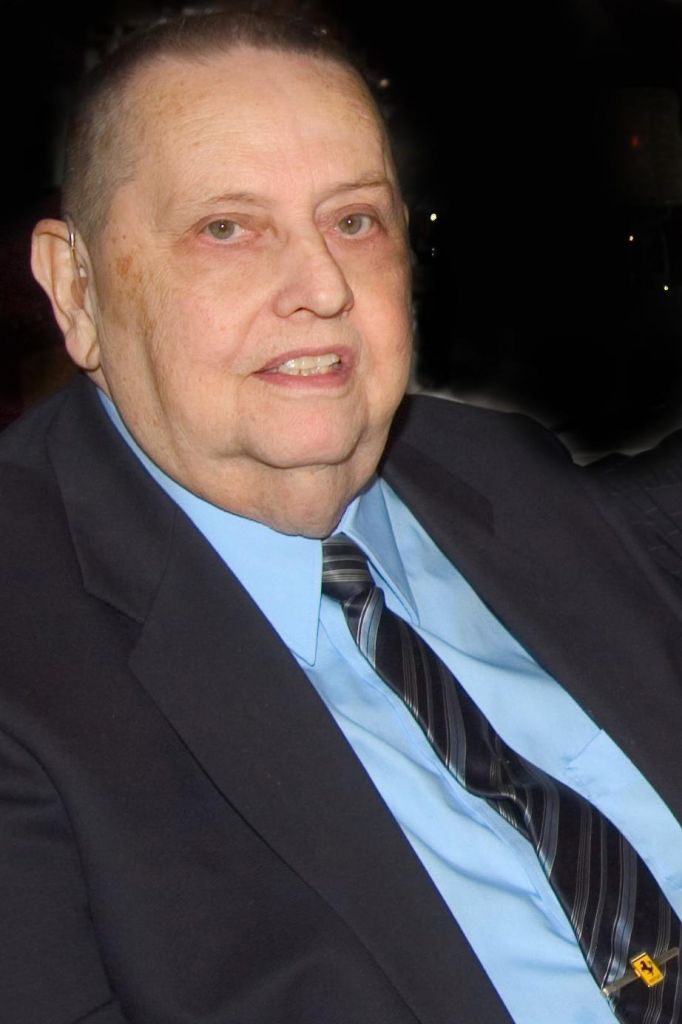 Jerry Linden Lowery, of League City, passed away on Friday, August 15, 2014 in Houston, Texas at the age of 80. He was born on September 10, 1933 in Jewett, Ohio to Linden and Doris Lowery.
He attended Ohio State University before enlisting in the U.S. Navy where he served as a Navy pilot during Korean War flying Anti-Submarine aircraft in the Atlantic Fleet. He was honorably discharged in 1959 and attended Texas A & I University in Kingsville Texas graduating with a BS in math and physics. In 1962 he joined NASA at the Langley Research Center and transferred to the new Manned Space Center in Houston Texas in 1963. He worked in Recovery and Program Offices for Gemini, Apollo, Skylab and Shuttle.
He raced 3 sailboats with his son and his crew of NASA engineers for 8 years.
After retiring from NASA in 1981 he obtained his Coast Guard Captain's License and sailed his 4th sailboat with his son and crew to St. Thomas, USVI. In 1986 he joined Rockwell working on the Shuttle Program and in 1996 to 1999 he worked for Dynacs on the Space Station Program. He loved traveling and spent time in Europe and the Caribbean with his family. He never lost his love of flying or his love of sports cars with he and his son owning a total of 7 Ferraris together.
Jerry is survived by his loving wife Marie (81), devoted and loving son James (J.) Lowery (54) and many friends. Dr. Marie J. Lowery is retired from UHCL, J. Lowery works at NASA at civil servant member of MOD for the last 26 years.
Friends are invited to honor his memory on Thursday, August 21, 2014 from 5-7:00pm at Crowder Funeral Home, 1645 East Main Street, League City, Texas 77573. Entombment will take place at Forest Park East Cemetery in Webster, Texas. In lieu of flowers, you may send memorials to American Liver Foundation, 39 Broadway, Suite 2700, New York, NY 10006 or National Kidney Foundation, 30 East 33rd Street, New York, NY 10016 or Navy-Marine Corps Relief Society, 875 N. Randolph St. Suite 225, Arlington, VA 22203.