Jason "Fathead" Alfred Manis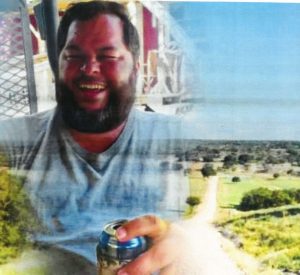 Jason "Fathead" Alfred Manis, 49, of Texas City, Texas passed away August 3, 2019.
He is survived by his parents, Sonny and Barbara Manis, and his son Eli Manis, as well as his brothers, Charles, Mark, and Buster, and by his sisters, Sharon, Shelia, and Cathy. Jason had a special relationship with every one of his nieces and nephews, extended family, and his friends.
Services will be held at 6:00pm on Friday, August 16, 2019 at Crowder Funeral Home in La Marque, Texas.
In lieu of flowers, the family has requested a monetary donation which will go in direct support of Jason's 16-year old son, Eli to Amoco Credit Union in Texas City.