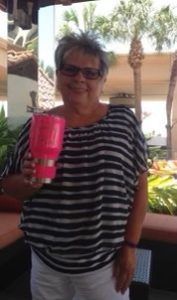 Janet Kay Davidson, 70, of Friendswood, TX passed away at her home on December 28, 2022. She was born June 24, 1952 in Marlin, TX. Janet was a beloved wife, mother, grammy, and a friend to so many.
She leaves behind the love of her life, her husband of 52 years, Butch Davidson; daughter, Rebecca Gray, husband Dereck; and grandson, Payton Gray.
She had a passion for teaching children and helping others. She will be greatly missed by so very many.
A private service will be held in celebration of her life.