Edward Richard Chappuis, Jr.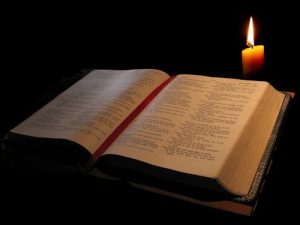 Edward Richard Chappuis, Jr. 70, resident of San Leon, Texas passed away September 19, 2017. He was born July 1, 1947 in Richfield, Connecticut to parents, Edward R. Chappuis and Juanita P. Yarbrough.
He served in the U.S. Army during Vietnam and was a pipefitter welder having worked in the Chemical Plant Industry. He was a member of the Pipefitters Local 211.
He is survived by daughter, Laura L. Melick and husband Kenneth; grandchildren. Vencent, Matthew, Brandon, and great-granddaughter, Jessalyn Marie, two brothers, Doug Chappuis and wife Linda, Wayne Calhoun and wife Kimberly.