Donna Lynne Johnson Kautz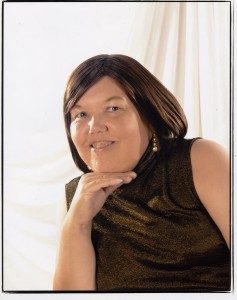 Donna Lynne Johnson Kautz was born on December 19, 1956 and left this world on December 25, 2015, age 59. She is survived by her husband of 36 years, David Lee Kautz of Dickinson, Texas, daughters, Kristi Kautz of McKinney, Texas and Kayla Kautz of League City, Texas, mother Lou Johnson of Comanche, Texas and sister, Danita Johnston and husband Paul of Albany, Texas. She is also survived by her father-in-law, Norman Kautz of Texas City, Texas, sisters in law, Sharon Marrs and husband Greg of San Leon, Texas and Karen Geller and husband Michael of Mesa, Arizona, cousins, Sharla Johnson Cox and husband Eddie of Comanche, Texas and Kyra Johnson Crutchfield of The Colony, Texas as well as her nieces, Bobbie Johnston Hutchison and husband Justin, Mary Anna Thomas and husband George and Sara Du Bose, and nephews, Zane Johnston and wife Emmy, Leif Johnston, Alexander Brown, and Zachary Marrs, and numerous great-nieces, nephews and cousins.
She was preceded in death by her father, Levie Johnson, mother-in-law, Margaret Kautz, and her cousin-in-law, Bruce Crutchfield. Donna was a teacher at Dickinson High School for many years and will be missed by numerous students and colleagues. Donna did not lose her cancer fight but her family and friends have lost her and will cherish her memory. The family thanks the doctors and nurses who treated and cared for Donna. The family asks that Donna be honored in memorial donations to the Handbell Choir of League City United Methodist Church of which she was a long-time member.
A visitation in Donna's honor will be held 1:00 pm -2:15 pm, Tuesday, December 29, 2015, with funeral services at 2:30 pm at League City United Methodist Church, 1411 W Main St, League City, TX. A private burial will follow.