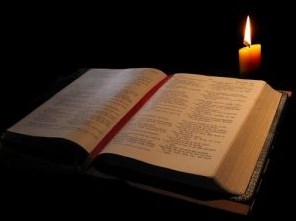 Donna Dues Sarpolus, our beloved mother, sister, aunt and "Nana", peacefully slipped away from this life on April 10, 2018.  She is preceded in death by her parents Jimmie and Mary Lou Dues of Dickinson, Texas. She is survived by her son Tony Sarpolus and wife Sarah, grandchildren Liam and Alice Sarpolus and stepdaughter Staci Sarpolus Parker and her husband Shane. She is also survived by sisters Debbie Dues Kilgore and husband Jackie, Denise Dues Ward and husband David, Dayna Dues Snyder and husband Paul. Donna also leaves behind other nieces, nephews, and Dues family relatives.
Donna was born January 7, 1954, in LaMarque, Texas. She attended Shrine of the True Cross School and Dickinson High School where she was a cheerleader and graduated in 1972.  After graduation, she attended Southwest Texas State University where she received a degree in cytotechnology and later worked at MD Anderson in Houston and UTMB Galveston. In recent years her life was dedicated to her grandchildren Liam and Alice and a relationship with her Lord Jesus Christ.  She will forever be remembered for the heartfelt kindness she showed to everyone she knew. We will more closely miss her at our family gatherings, her beautiful smile and the warm loving hugs she always shared. We rest assured she goes to a better place to be with her Lord and her loving parents. Rest in peace our sweet Donna.
Funeral service to be held at 10:00 am, on Monday, April 16, 2018, at Crowder Funeral Home in Dickinson, Texas with interment following at Mt. Olivet Cemetery.