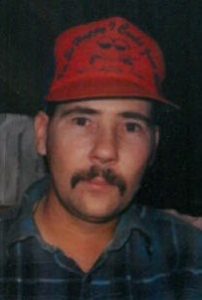 Clyde Glendon Foster of Texas City passed away July 28, 2017. He was born January 16, 1949 in Corrigan, TX. A graduate of Texas City High School, Clyde worked for Tex Tin Corporation and Gulf Greyhound Park.
He was welcomed in heaven by parents James Edward and Juanita Georgia Foster, and wife Charlotte Foster. Clyde is survived by brother and sister-in-law J.W. and Patsy Foster of Dickinson, best friend and care-taker Scott Bjornaaf of Texas City, and cherished niece and nephews.
Friends and family are invited to have lunch and share memories of Clyde on Saturday August 5, 2017 at 1:00pm at his brother's home – 5314 Starboard, Dickinson, TX 77539.